Aromatic and Medicinal Herbs Supplier
The company Carré Botanique is located in Villiers-Adam between the forests of Montmorency and L'Isle-Adam, on the north of Paris.
We are specialized in the sourcing and distribution of mainly organic French and Indian herbs. Our ingredients, in powders, standard or specific extracts, are mostly used for the manufacture of food, therapeutic and cosmetic products.
We guarantee the quality, traceability and safety of our ingredients.
We also offer support in the creation of herbal products in the fields of food, dietary supplement and cosmetic.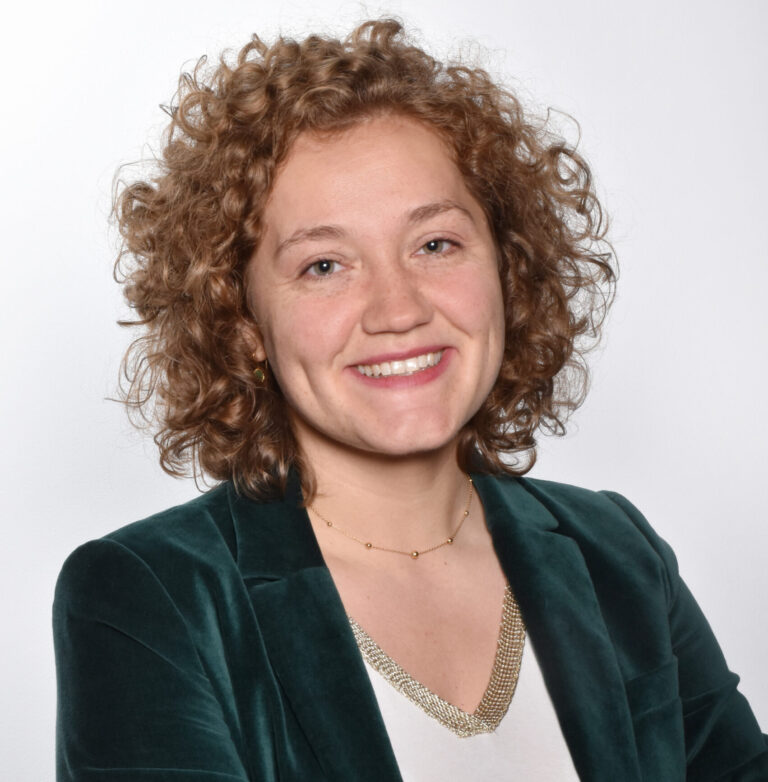 "After about ten years' experience in the herbal medicine sector, in 2019 I set up the firm 'Carre Botanique' in order to offer, to professionals, herbs of flawless quality, grown with the utmost respect for the environment, and of which the traceability and regulatory conformity are rigorously controlled."
Marie-Charlotte Réa – CEO
Carré Botanique also supports you in the development of your products such as food supplements, infusions, essential oils, cosmetics.